€
1.22
Free shipping (over € 100,00) i.e.
Availability
New arrivals
Price low to high
Price high to low
A-z
Z-a
change view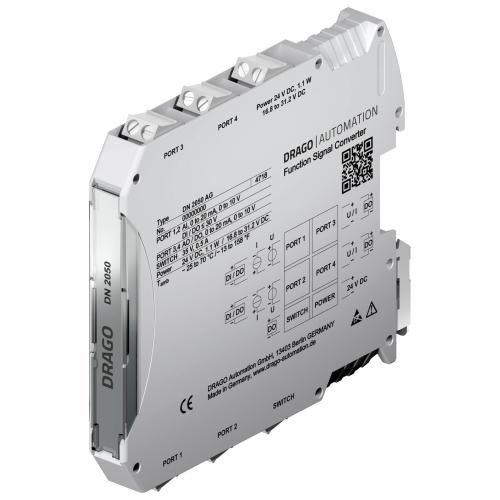 più informazioni
NEW
DRAGO Convertitori con funzione di calcolo e funzioni speciali
DRDN2050 AG
Multifunction signal converter.
For isolation and conversion of industrial signals.
Programmable via DIP switch, and with DRAGOset software.
High precision technology and long-term stability.
The five I/O way are fully isolated at 3Kv and are protected against overvoltage, short circuit and reverse polarity.
Available
ADD TO CART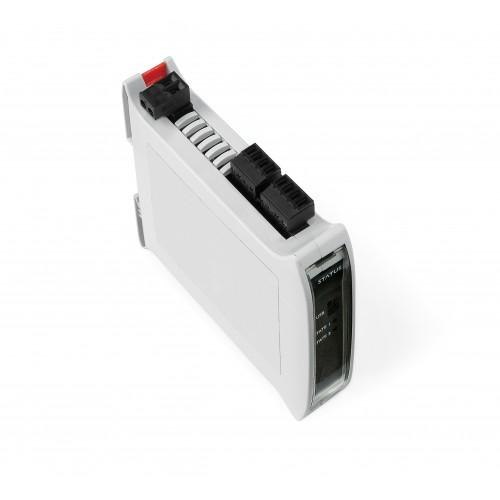 più informazioni
Available
ADD TO CART
www.pierobersanini.com
https://www.pierobersanini.com/it/
https://cdn.0brandcommerce.com/css_js_minify/bersanini/siteimages/
0
10.255.30.233
UNITS PRICE
Up to
Over
search product