€
1.22
Free shipping (over € 100,00) i.e.
Availability
New arrivals
Price low to high
Price high to low
A-z
Z-a
change view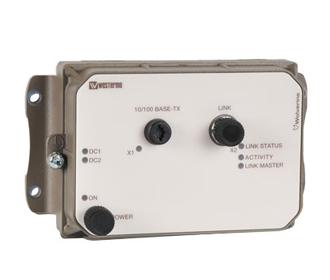 più informazioni
NEW
WESTERMO Point-to-point
DDW-002-B1
EN 50155 Ethernet Broadband Bridge
1 x 10/100 Mbit/s
1 x 2-wire interface up to 70 Mbit/s, distance up to 300 m (depending on cable characteristics). The wire may be powered, up to 143 VDC.
Available in 8/10 weeks
ADD TO CART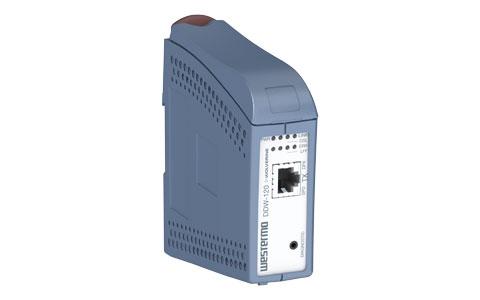 più informazioni
WESTERMO Point-to-point
DDW-120
Up to 15.3 Mbit/s Ethernet over twisted pair cables Simple to use – no software configuration Up to 15 km point-to-point solution
Available in 8/10 weeks
ADD TO CART
www.pierobersanini.com
https://www.pierobersanini.com/it/
https://cdn.0brandcommerce.com/css_js_minify/bersanini/siteimages/
0
10.255.10.9
UNITS PRICE
Up to
Over
search product